The lantern of the dome in Florence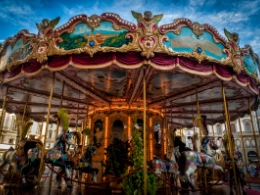 A way to study the use of colors in photography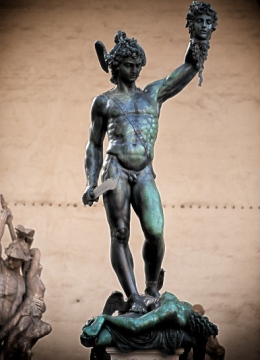 Unique subjects for your pictures

SEE THE CITY OF FLORENCE WHILE LEARNING PHOTOGRAPHY

See the city of love while falling more in love with photography!
With over 30 years as a professional photographer*, Nathan will show you how to get the most out of your camera and lenses, all while having fun!
Whether you're a brand-new photographer with a simple point and shoot, or have a top-of-the-line camera and have been shooting for years, he will teach you the techniques you need to take your photography to the next level. Since he only works with small groups, you'll get personalized and detailled instruction.



AN ORIGINAL TOUR OF FLORENCE
You will enjoy Florence from an original perspective. After reflecting on the potentials of your camera and after practicing with your tools, you will follow Nathan to the most picturesque corners in town, where you will get the best inspiration for your unique pictures. You will experience how to get the best from the endless colors and shapes of the town and you will always be surrounded by breathtaking art and beauty.
One very important moment of the tour is the view from the top of the dome: together with the photographer you will walk inside the structure of the "cupola" up to the lantern (if the weather is permitting) and you will get his best instructions for astonishing pictures from this unique point of view.

The tour will be a fantastic memory of your day in Florence.
Nathan is also available for individualized or group Photoshop and Lightroom instruction.

The duration of this tour is 4 hours.

*Please, note that our photographer is not a city guide of Florence so the information he provides focuses on photography and not on history or art.